In the UK we are used to people we know or in the media dismissing the church as old fashioned, irrelevant, etc. However in many countries admitting to being a Christian is to invite a death sentence. Many governments declare it a criminal offence to be a Christian, demolish churches or limit what they can do. Public opinion is so anti-Christian that the authorities let mobs attack churches and Christians.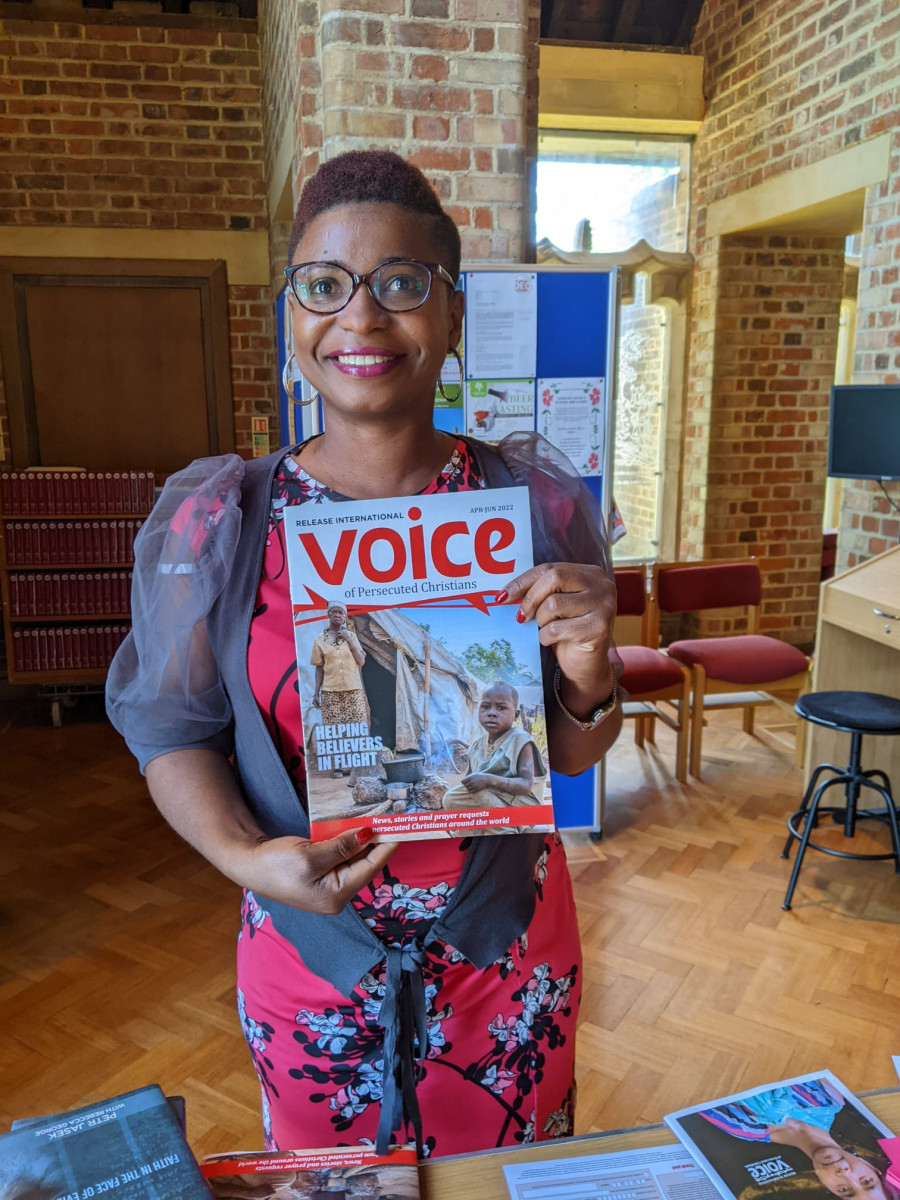 Release International is an inter-denominational Christian ministry working through local church partners in more than 25 countries, helping persecuted Christians prayerfully, pastorally and practically. Its ministry is based on this verse from the Bible:
'Continue to remember those in prison as if you were together with them in prison, and those who are mistreated as if you yourselves were suffering.'
Hebrews 13 v 3
Chioma Fanawopo, from Release International, came to speak to us on 10 July 2022
Why not find out what Release International is doing?